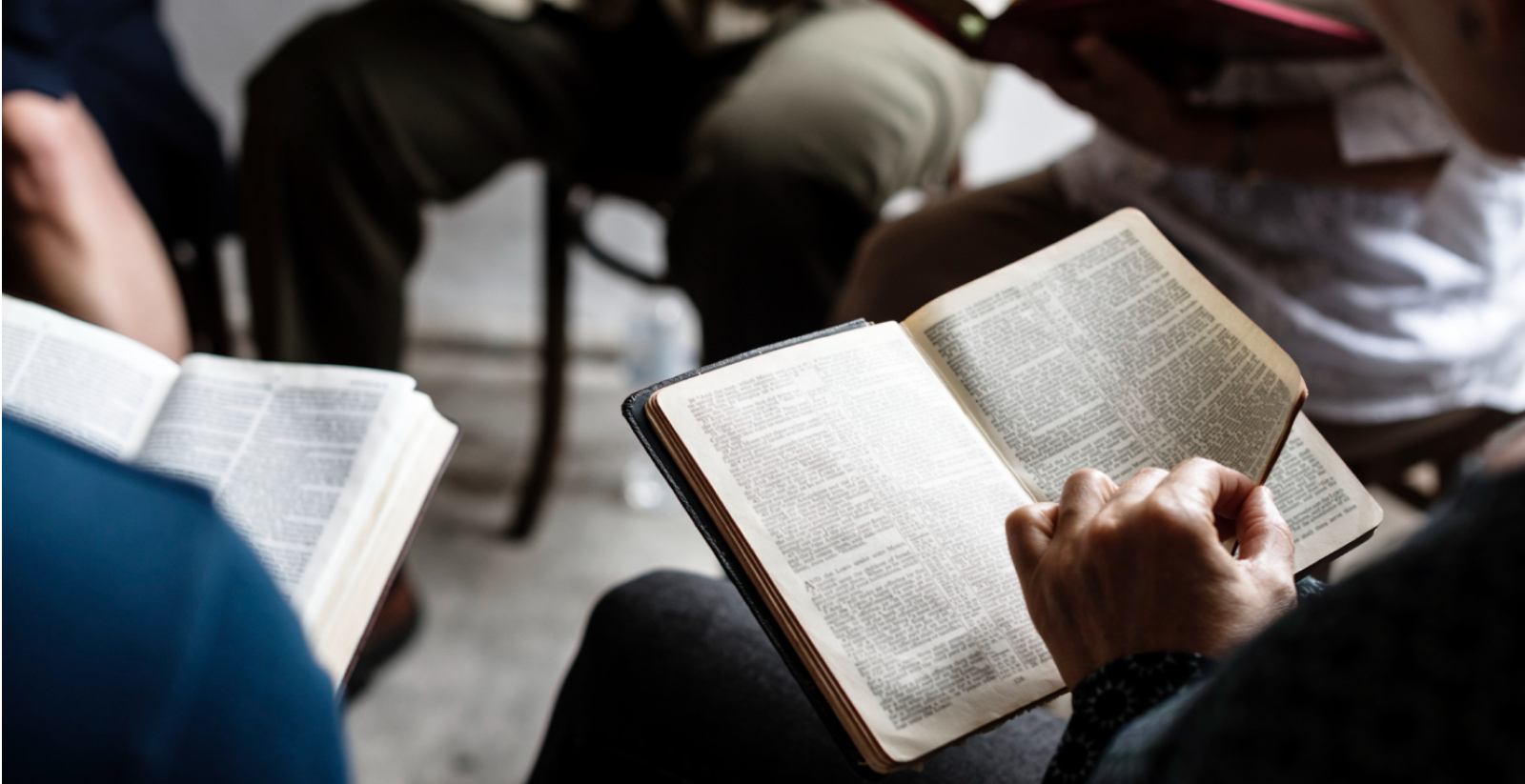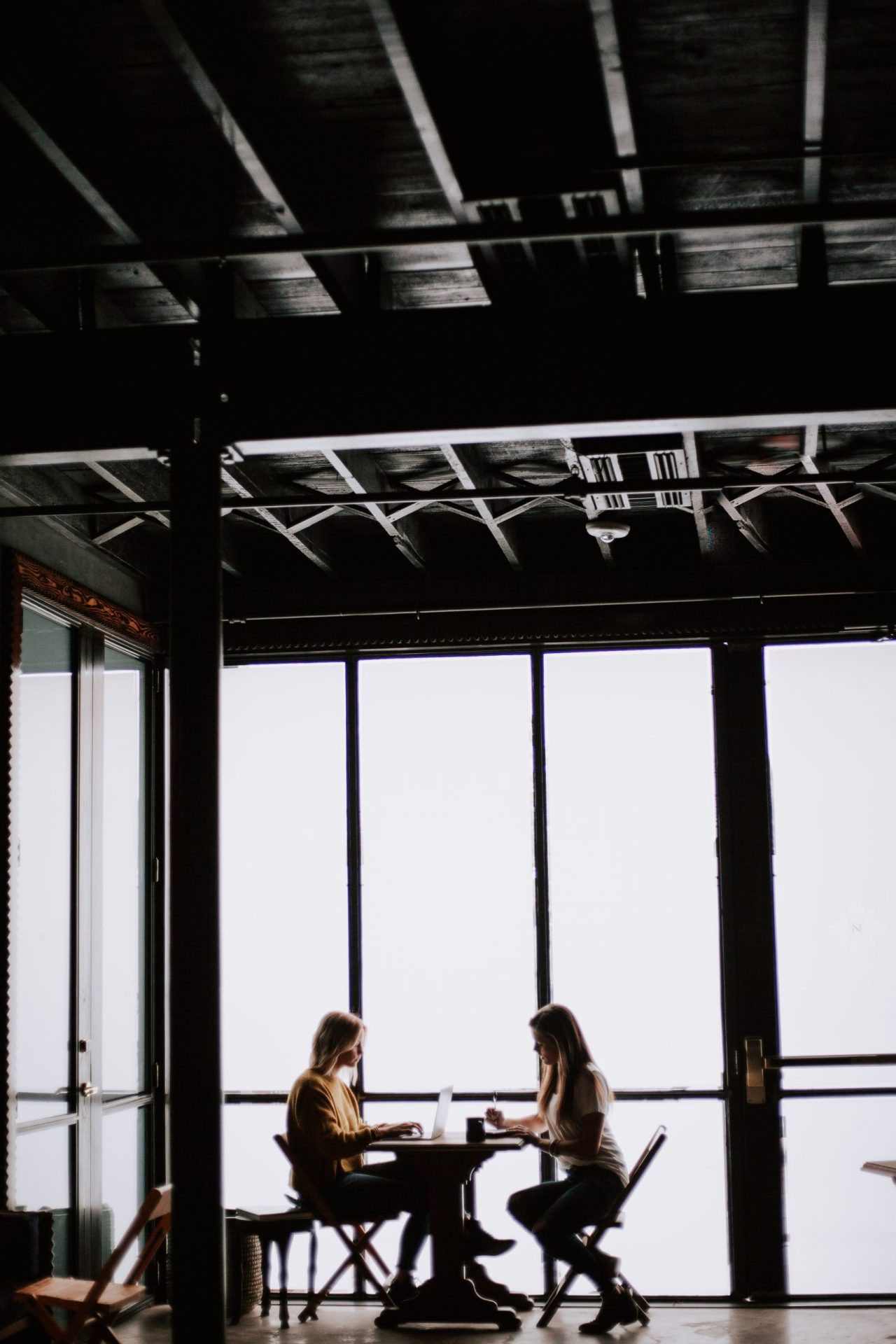 The Original Design
Before he left, Jesus laid out his vision for the future. He commissioned his disciples to make more disciples by training them to obey everything he commanded. The training these disciples received was more than sermons, lectures and college classes. It was life-on-life, multi-generational discipleship that would take over the world. Today, few people receive that kind of training. Many sit in pews, some experience small groups and a few receive training like the kind Jesus gave his disciples.
The Problem
The challenge with Christianity as we know it today isn't really an issue of knowledge. Rather, our actions demonstrate we do not actually believe much of what we claim to know. Most Christians have heard thousands of sermons, podcasts, books and the like, yet the lack of follow-through by walking in faith is staggering. "Believing but not doing" is foreign to the Bible and to Jesus. Today we are taught knowledge is power. Jesus taught that power is in belief.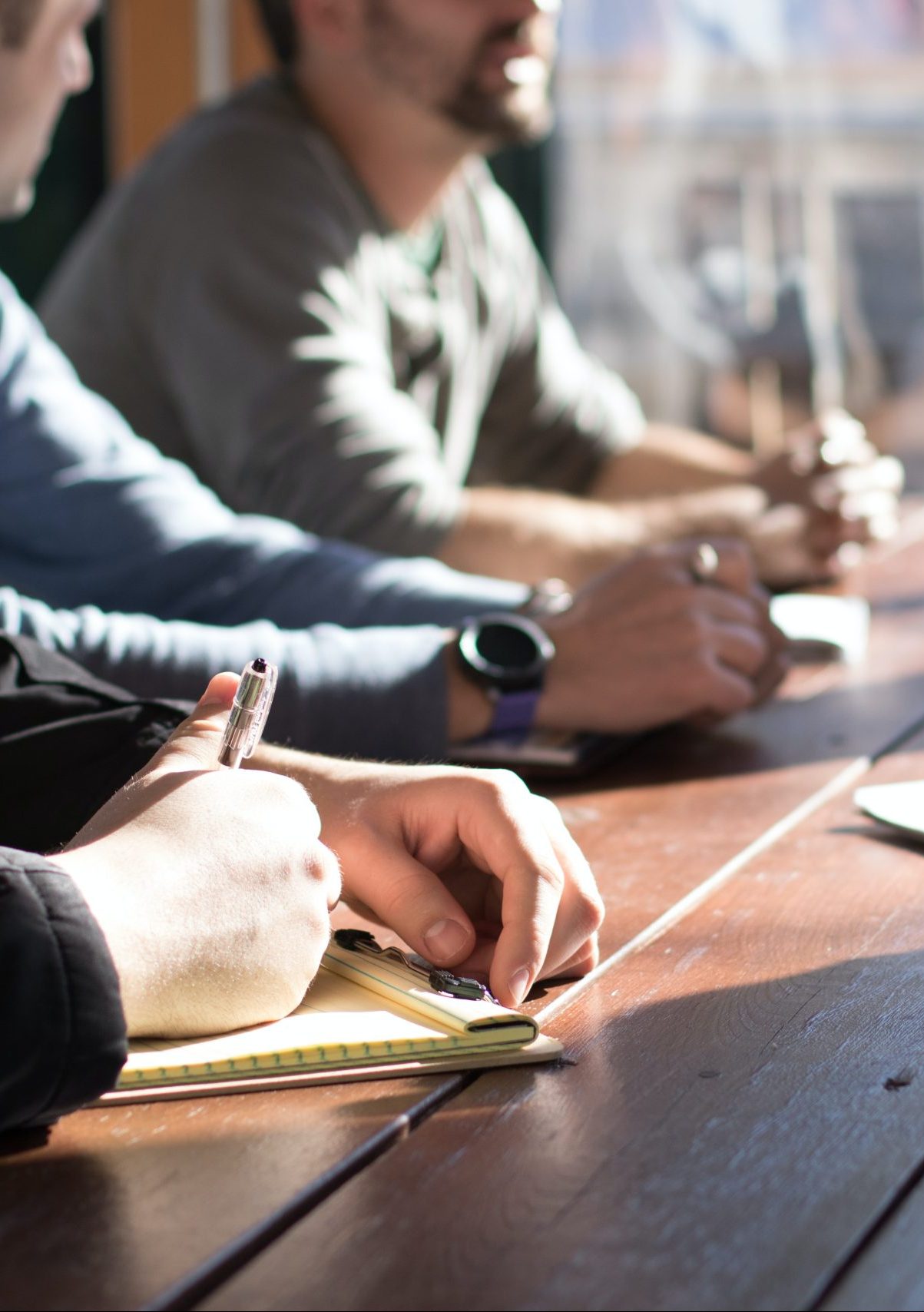 The Solution
Story-Formed Life is an intensive, foundational, interactive, reproducible 11-week discipleship training process. It is designed to expose and increase the level of faith participants have in God's Story as revealed in the Bible, from Creation to Re-Creation. This is achieved by comparing what people know with what they believe. It is best done in a relational context with smaller groups of people, facilitated by a disciple maker who moves the group to challenge and encourage one another.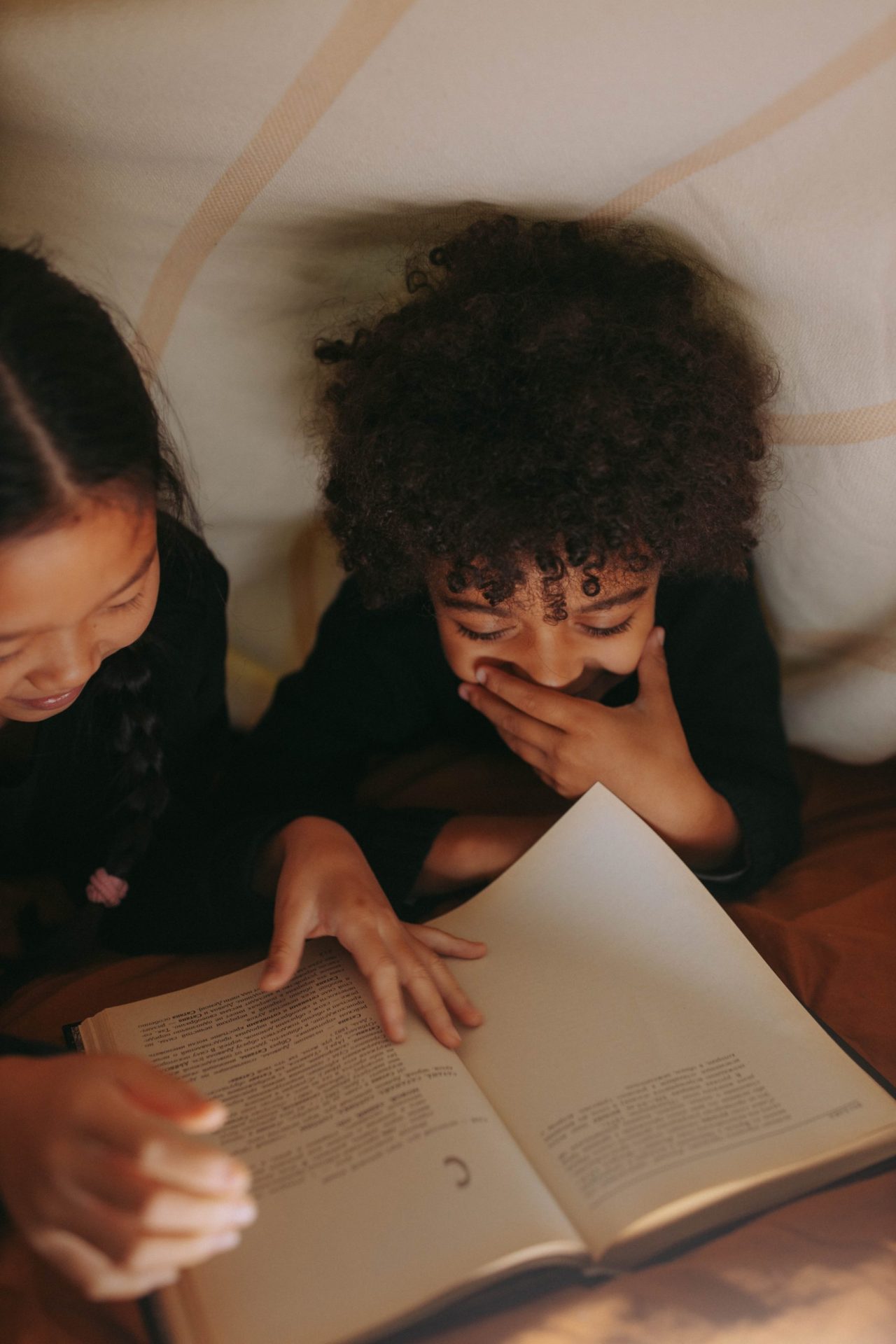 Why Story-Formed?
Everyone is formed by a story. The western dream is often the only story we're very familiar with. Our struggle in faith is deeply rooted in what we believe life is all about (our meta-narrative). For someone who desires to live the life Jesus lived, their meta-narrative (or STORY) needs to change. SFL takes you through a different Story, one stage at a time. SFL is designed to expose the self-focused western story we live in and invites us to enter into a larger, epic story in which God himself is the central character. Increasing our faith in God's Story is the only path to sustainable transformation.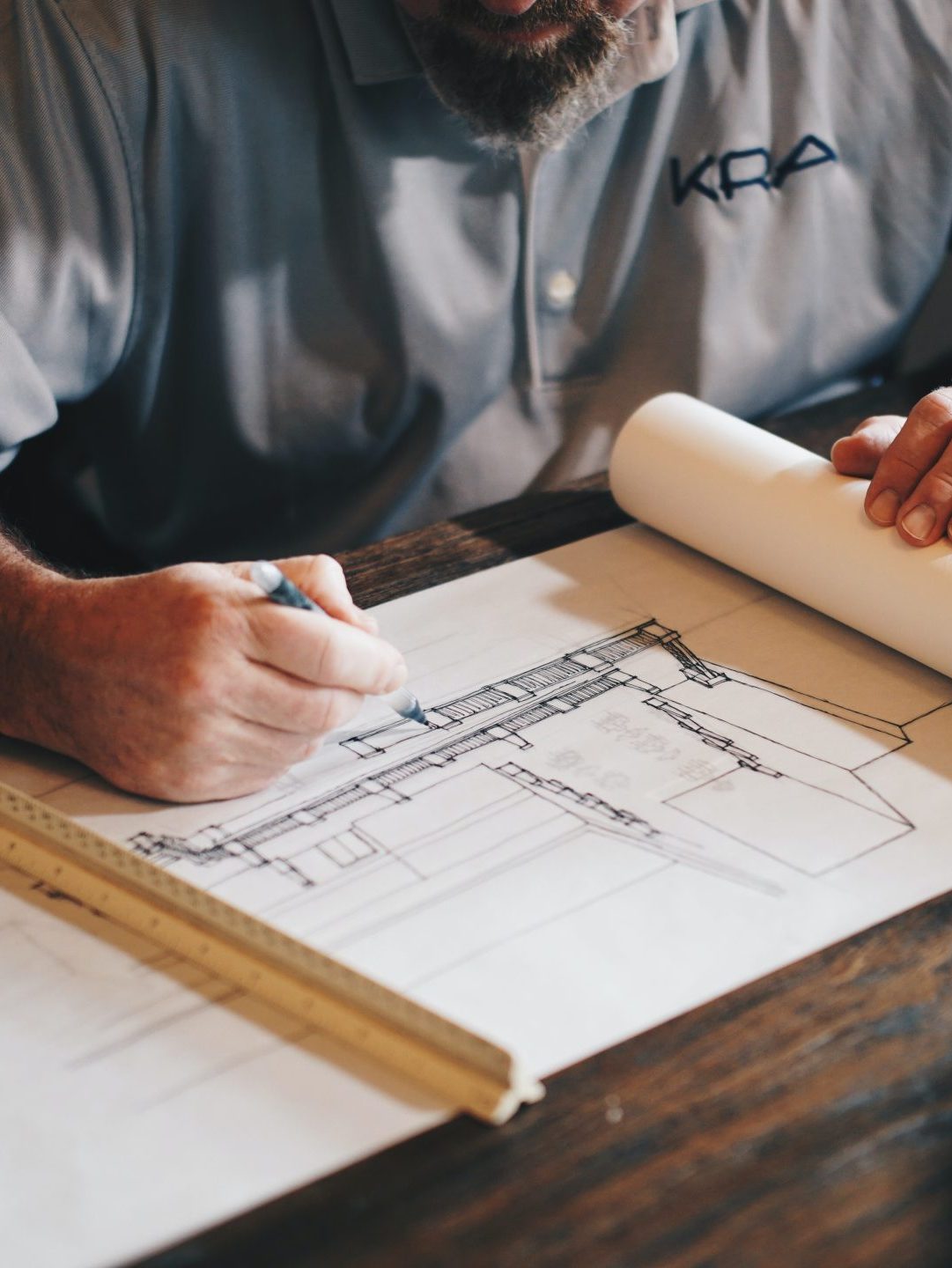 About The Founders
While in the midst of building a church in Northern Kentucky/Cincinnati, a group of people were challenged by Jesus' words "I will build My Church… [you] go make disciples." Immediately wrestling with basic questions like: "What is a disciple?"  "How does one make a disciple?" and "Where do you start?", they shifted their focus from church planting to disciple-making. Inspired by the blueprint laid out by Paul in 1 Corinthians 3, the Story-Formed Life was created as a foundation-laying tool to serve as a starting place for discipleship.
In 2007, Jeremy designed & led the first SFL with a small group of young men. Since then, many thousands of people from around the world have experienced radical transformation through encountering God's Story. Today, Story Formed Inc. is a 501(c)(3) registered non-profit based in Northern KY with facilitators & volunteers around the world.
Vilppu Anttila serves as the Director, Bogdan Javgurean as Technical Support with Jeremy Pryor as Special Advisor. Ben Neltner, Byron Schooner, Justin Wolfenberg & Stephen Mowry currently serve on the Board of Directors.