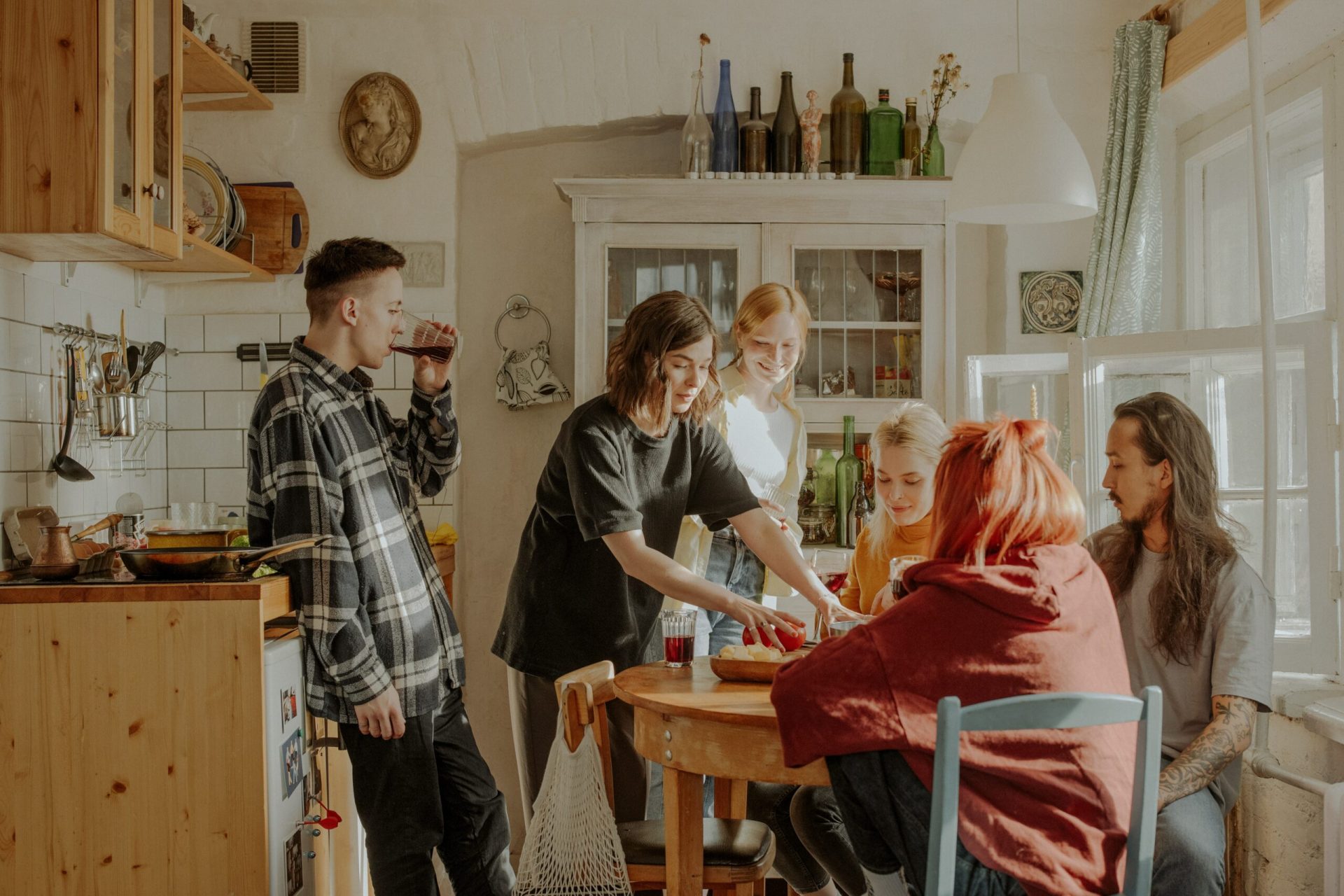 We're All Formed By Stories. What Story Are You Living?
Story-Formed Life is an immersive 11-week discipleship experience through the story of the Bible, from Genesis to Revelation.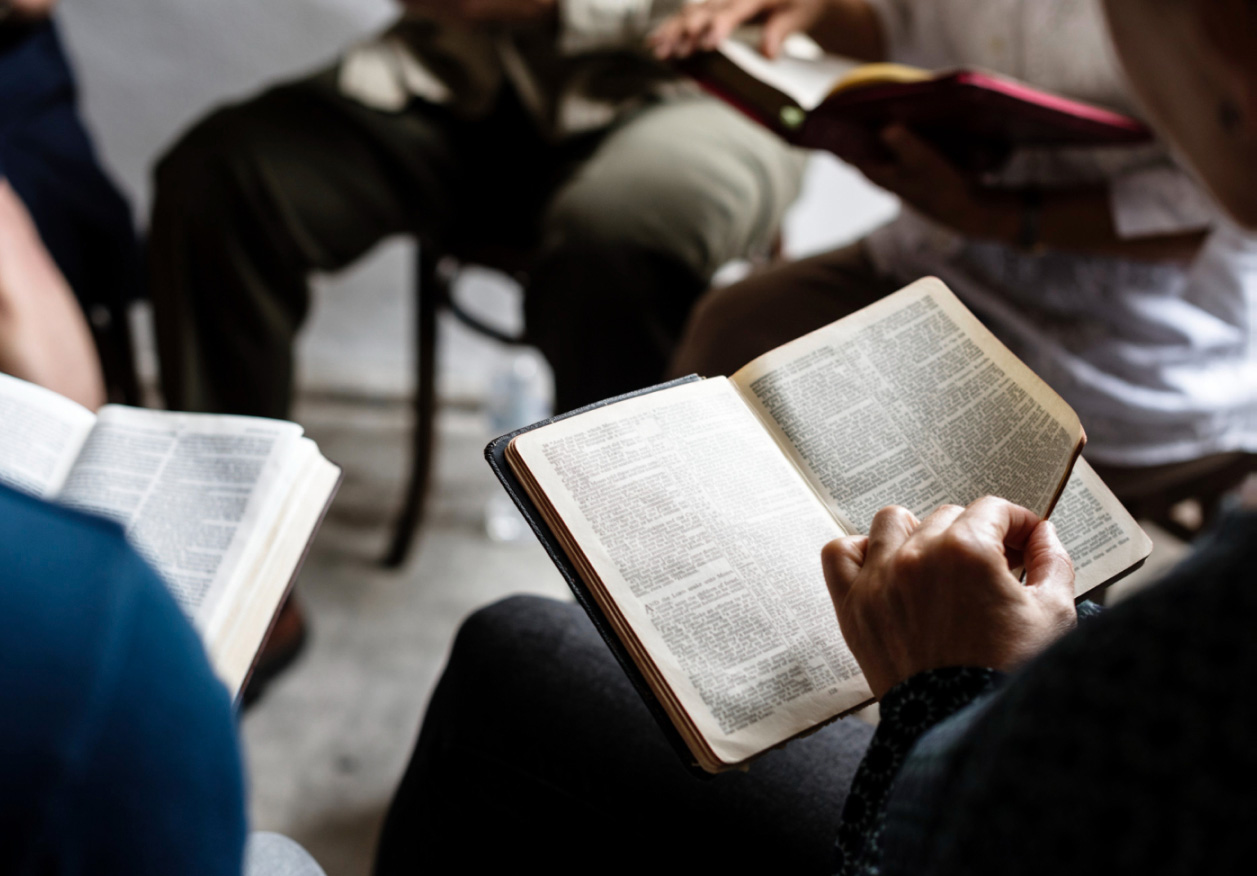 What makes SFL different from other small groups?
Most Bible studies and small group experiences focus on presenting you with new information. They aim to inform on topics like "Daniel and the End Times" or "Living a More Generous Life." The trouble is, learning more information won't change how you live.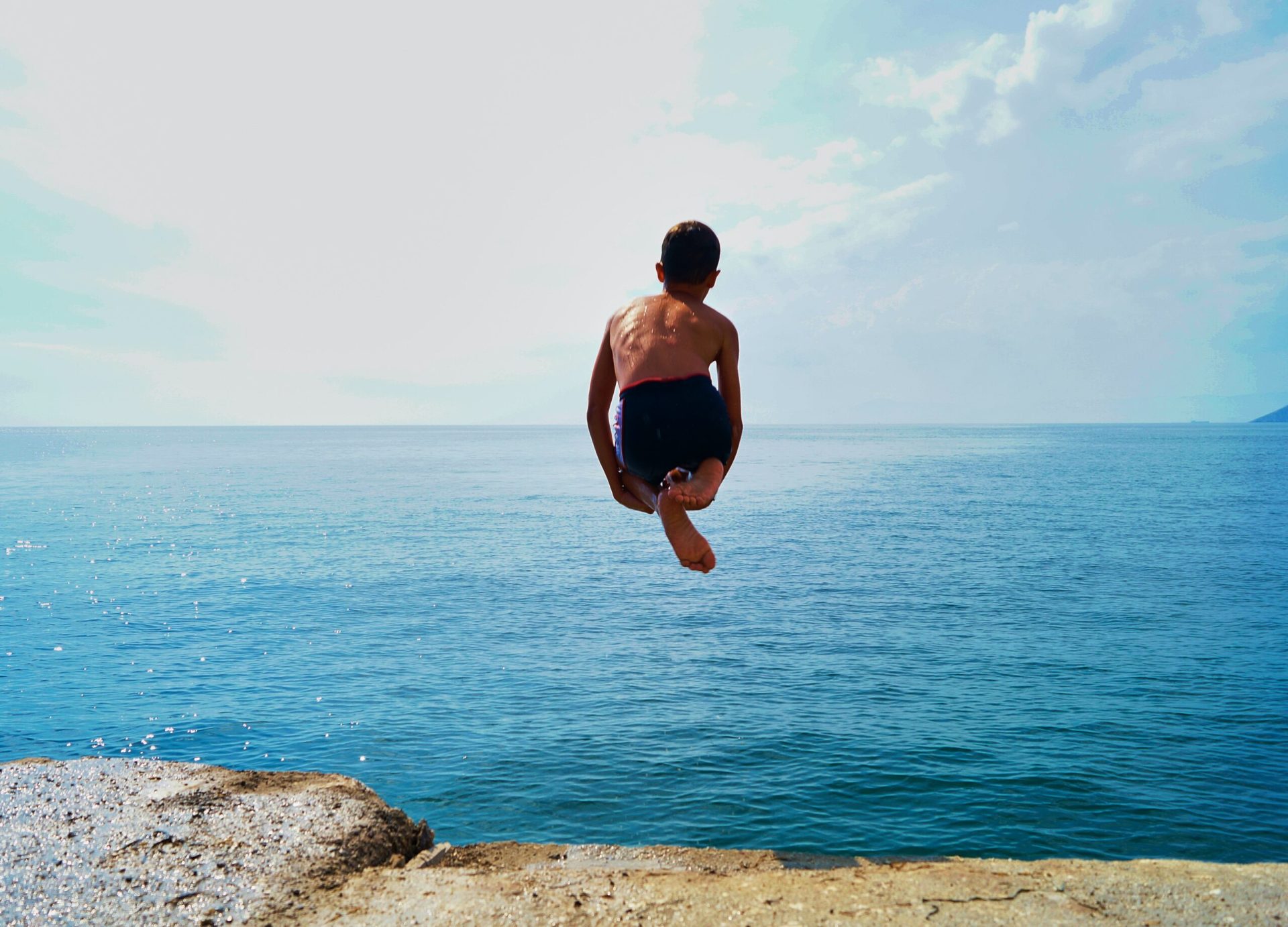 Action follows belief.
SFL is the only small group experience that's aimed chiefly at belief – not mere knowledge. Knowledge can be helpful, but what you trust in changes everything.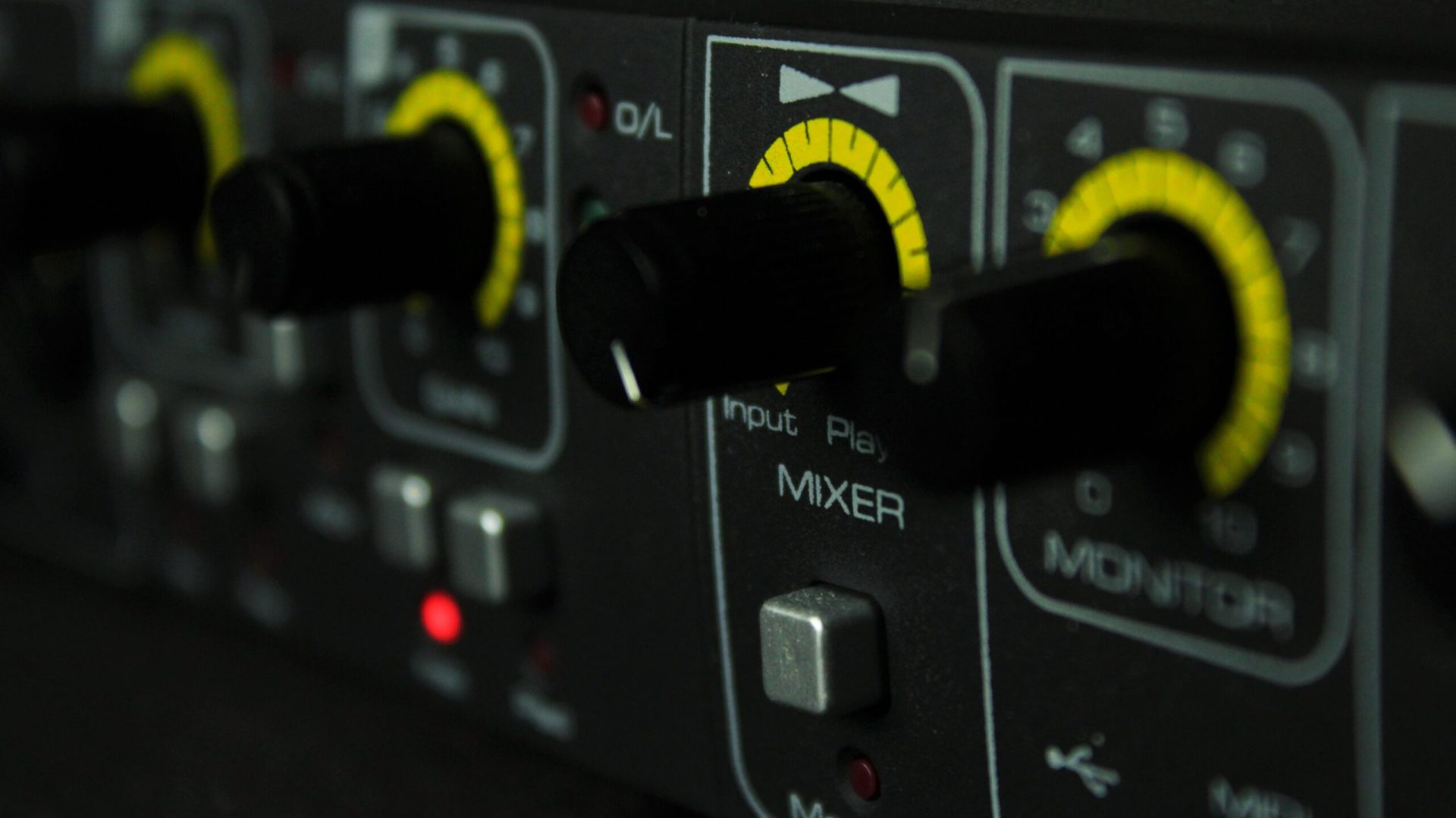 Faith is a dial, not a switch.
Today, we generally regard faith as something you either have or don't have. We either agree with X or we don't. This wasn't Jesus' view. Jesus talked about faith/belief more than almost any other topic. Faith is more like a wrestling match than it is a survey. It takes training to grow in belief.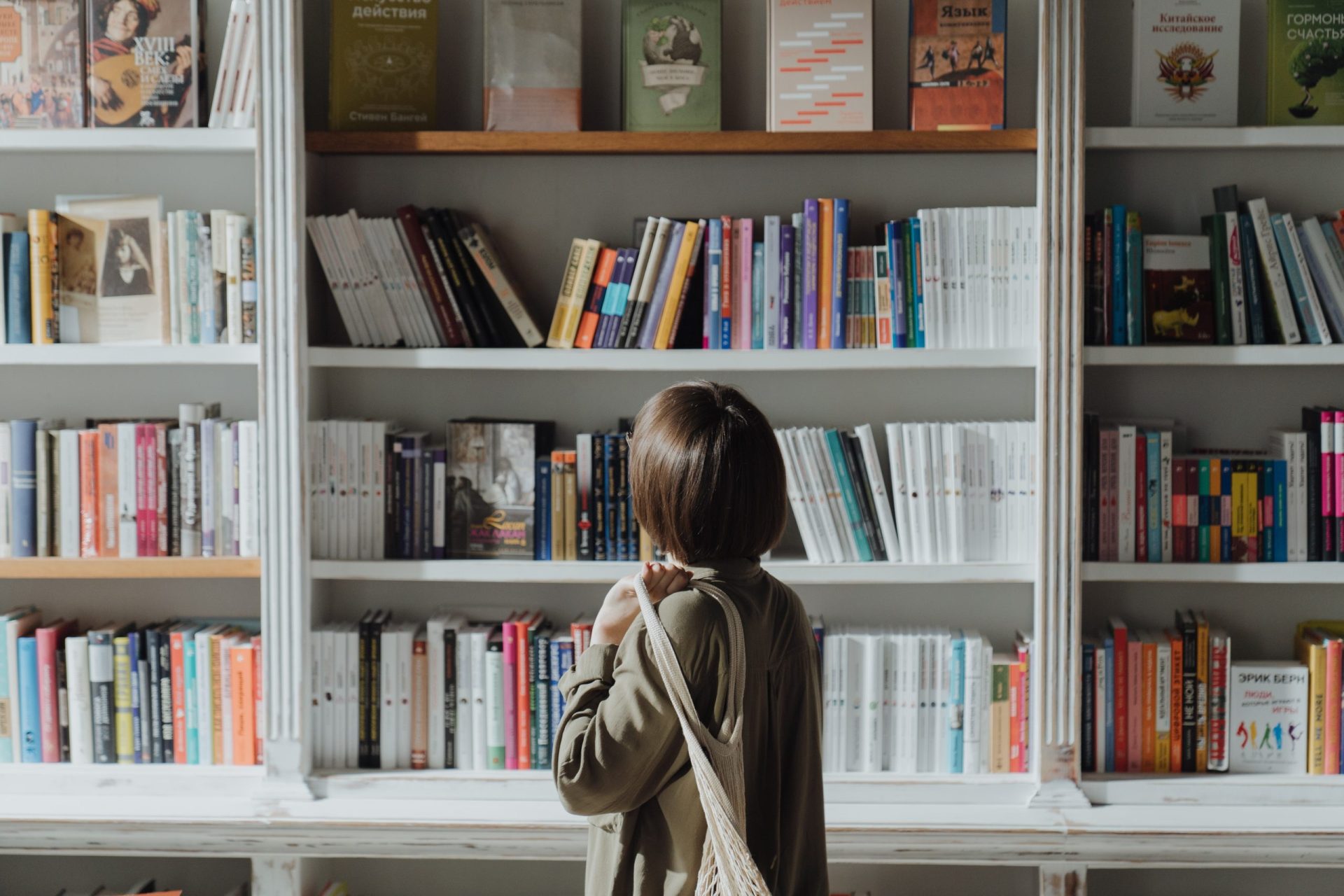 Stories always win.
The most powerful tool to shape the lives of people, communities, churches, and the world is Story. Stories aren't necessarily meant to be dissected or analyzed. The best stories are entered into, and they invite their listeners to see their world in a new way. It's why God wrote us a story, not an instruction manual.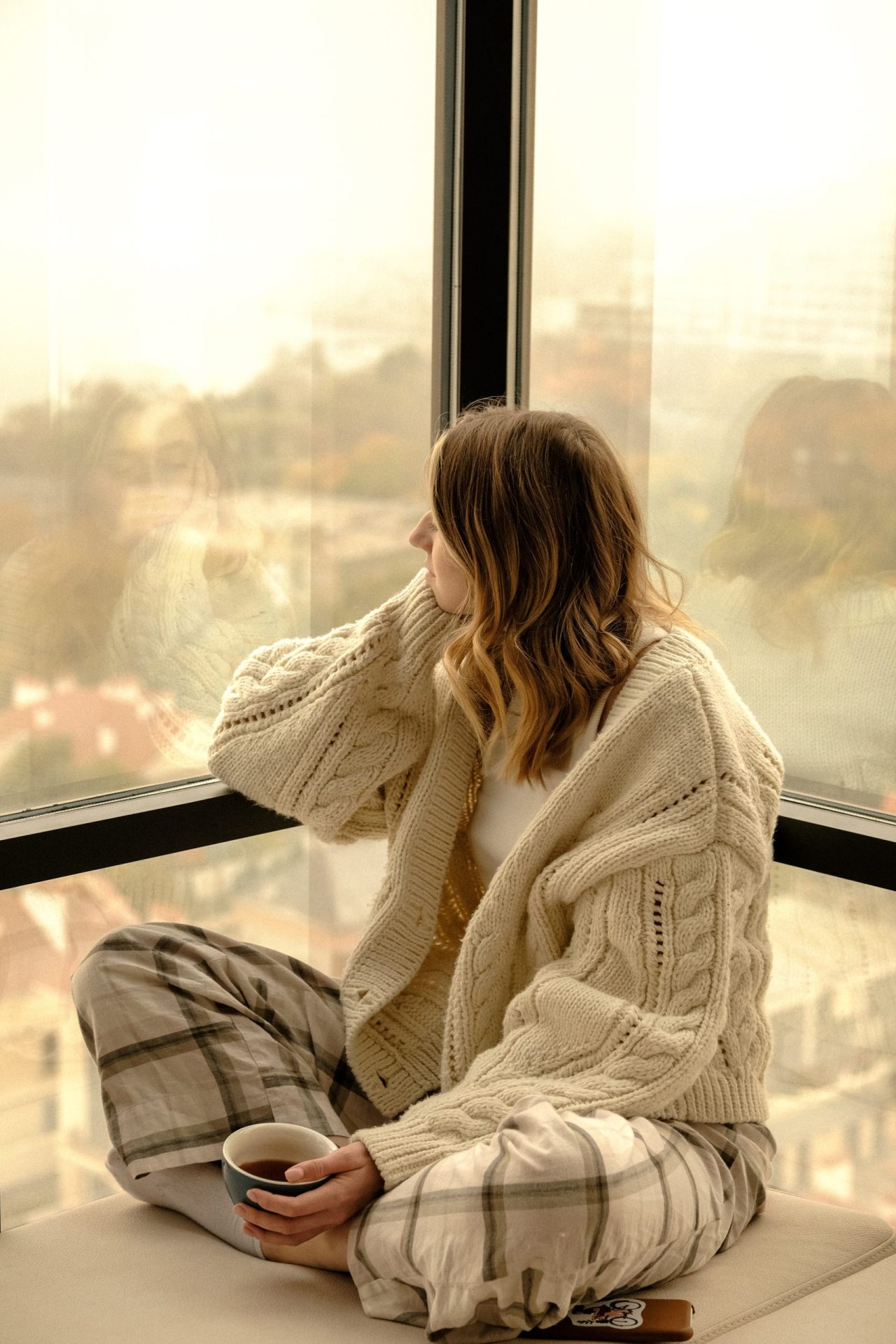 Examining your story.
Our whole lives, we've been led to believe a certain story. That story is made up of all the little stories we've grown up with, whether we realize it or not. It becomes the lens through which we see the world. But is that story biblical?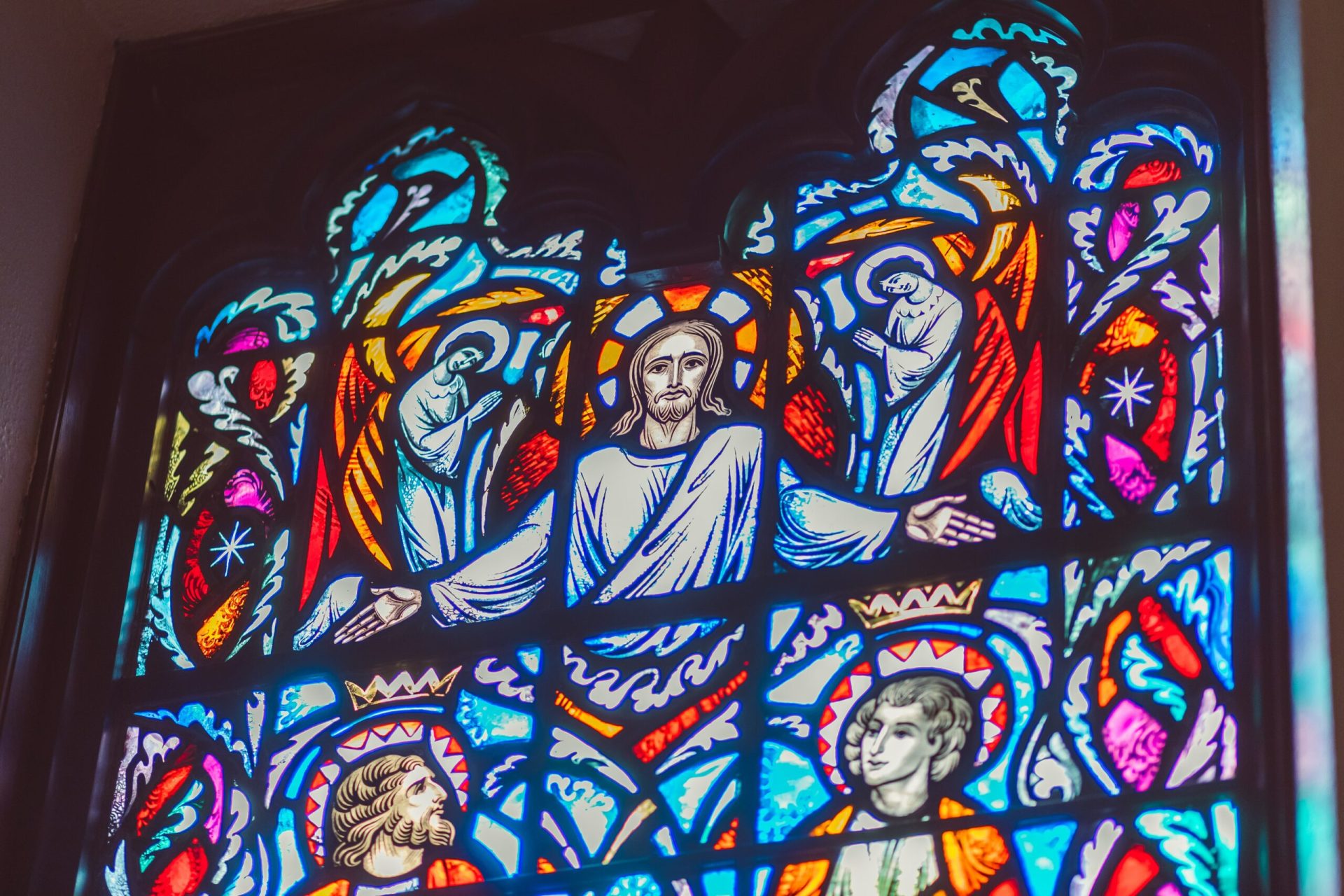 Jesus and his disciples lived a different Story.
Story-Formed Life invites you to discover the Biblical Story like never before. During this 11-week experience, you'll be captivated, challenged, and invited to a faith-filled lifestyle right out of the Bible. Find your place in His Story.
How does it work?
SFL breaks the Biblical Story into 11 chapters or 'Acts.' During the weekly two hour group session, we'll READ scripture, DISCUSS its meaning, APPLY it to our lives, and TRAIN in living it out.
What Should I Expect?
Groups meet in homes or on Zoom, and are guided by a trained facilitator. Expect two hours of lively discussion, and come ready to listen, and to share. SFL is a safe, authentic atmosphere where you can encounter the truth of the Story and wrestle with your beliefs.
How can I participate?
Tap the "Sign Up Now" button and we'll connect you with a group. Regardless of where you're located, you can join a Story-Formed Life experience.
Sign up now
500+
SFL groups
7000+
participants
10+
countries
15+
years in the making
100+
churches and ministries involved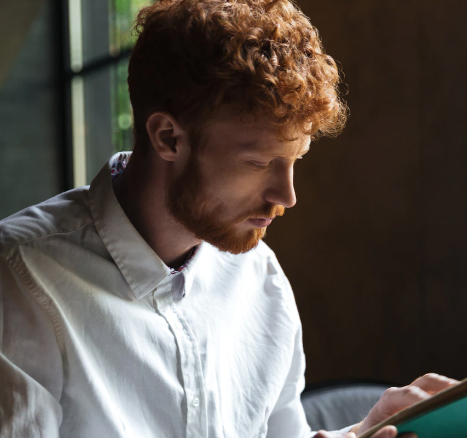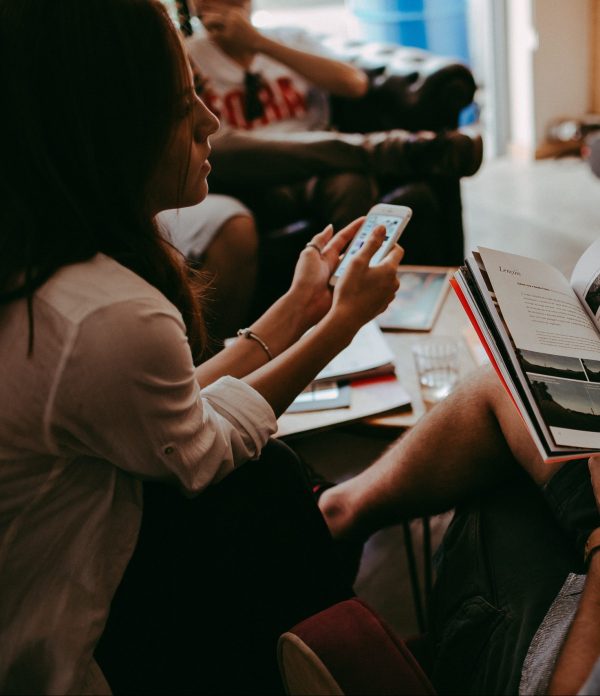 Become a Facilitator
Find out more about facilitator requirements, registration, training & tools for getting started.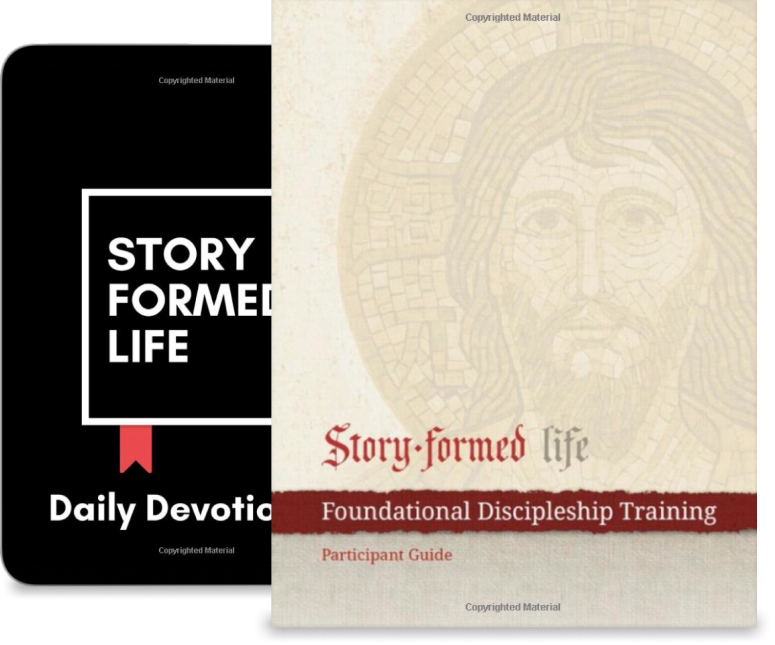 For Organizations
Find out more about how Story-Formed Life can be used by your church or organization.
What people are saying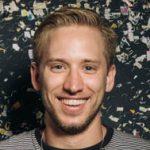 Oh great, I thought, "another Bible study." I ended up going just because I thought the leader was cool. It's a good thing that I went, though, because my life has never been the same since.
Brenton Giesey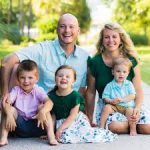 This was an eye opening experience for my wife and I. The style of learning was refreshing, the discussion was beautiful, and the facilitating helped bring richness to the experience. Loved how the scripture did the teaching!
Joe Freudenberg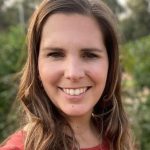 My experience was so transformative! I read the Bible different now, I'm able to see God's Story more clearly, and who I am in it. My everyday life is different because of many things I learned during our time together at SFL.
Michelle Akrami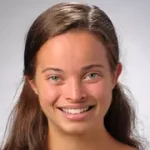 SFL takes a unique and deep approach to digging into the Story of who Jesus is and what the gospel is about. I really liked looking at the Bible through more of an eastern perspective, as well as the emphasis on giving Jesus lordship in our lives. And it creates a special community, like a family!
Olivia Anaple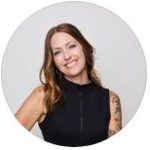 It was such a rich experience!! The best bible study/small group we've ever been a part of!! I would say the most impactful thing for us was that we quit putting God on trial… We saw this story unfold for the first time in a different light, that has illuminated everything we read now!! It has been so fulfilling!! Thank you
Lindsey Pate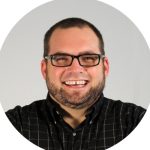 Mind blown, eye opening. I had always read the bible so upclose. To step back and see the big themes that are going on throughout the story was transformative to how I understand God, the Bible, and my family's place in the story. I frequently speak about our SFL experience and use the language of SFL often.
Alan Wages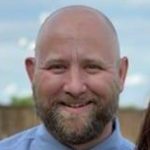 I thought SFL was the best foundation laying course I have every been a part of. It deepened my trust in Jesus, gave me a greater appreciation for what God has done, is doing and will do in the future, challenged me to take the claims and words of Jesus with greater weight and all with helping to better understand the entire story and scope of the Bible.
Landon Schott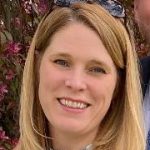 I have been a believer my entire life, but during my first SFL I felt like I was truly meeting Jesus for the first time. I never felt confident to read and study scripture on my own before SFL and now I am hungry for it daily. Being shown the "whole story" and seeing how the Old Testament all points to Jesus opened my eyes and heart in new ways I didn't know where possible.
Camilya Siever

Connecting the dots and seeing the scripture through the Hebrew lens has been a huge blessing.
Sean Davis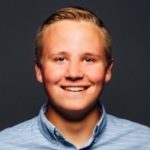 My relationship with God is much more intentional. I spend time in the word almost every day and am hungry for more …
Drew Woodworth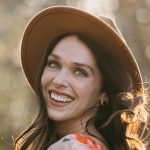 The biggest take-away is to really start to dig deeper in this as a family (2 small children) together and trying to implement belief at a young age. That seed being planted young.
Sierra Shannon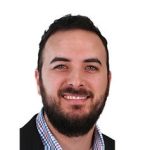 The knowledge I learned from the class helped me grow my belief through growing my desire to spend more time in the word and in prayer.
Steffen Shannon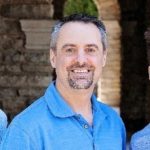 I never knew what to do with the many passages about the KINGDOM, so I overlooked them. But the SFL material & teaching helped me to understand that there is a good King to whom I want to submit.
Brian Waltz